Doing the photoshoot for the garments & now 1 pair of lace booties on Sunday and have arranged an amazingly beautiful friends cousin to model and I have been researching the styles of photography that I think will suit everything;
I like the idea of over-exposed white-washed blurry sort of photographs: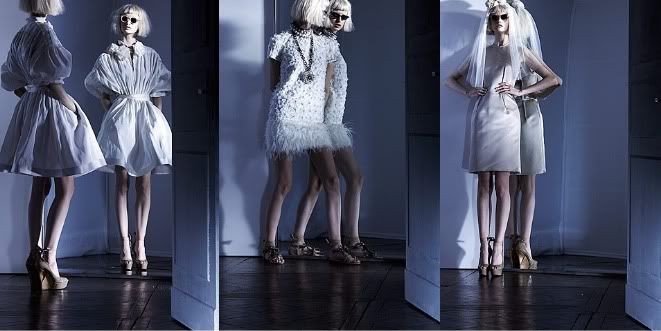 (Lavin)
Elizabeth: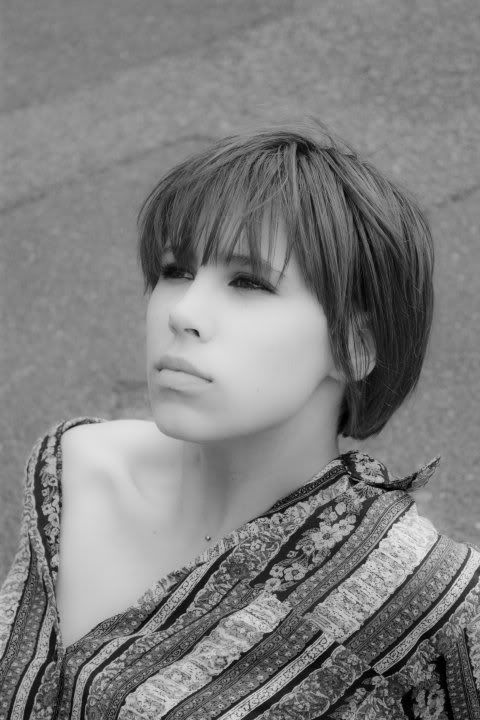 (so so wedding beautiful!)
Also, in terms of my presentation I was thinking of originally putting my garments on mannequins but then I saw this and am inspired:
So I trialed it....not sure of whether I like it?.....?>...............?