Here are a sampling of images from the photoshoot- I am very new to photoediting so it looks a little hokey-pokey but it will be resolved for the visual presentation tomorrow.
I am thinking of having 2 mannequins with dresses on it, and 2 silver coat hangers with Lizzys face printed on a piece of paper on top, so that it is clear to the viewer that the garments are just objects created through the design subjectivity of the buyer. Also I will have my folio and blog printed out, a sample box of objects (the ones that originally didnt work out)- so you can see how it would work in a retail setting, and my garments. Also I will have a video (simular to that of the last blog post but more refined) and my presentation on powerpoint with key images will also be shown!
wow. so much to do and I only just realised :) isnt that always the wayyyyyy!!!
The first wedding dress: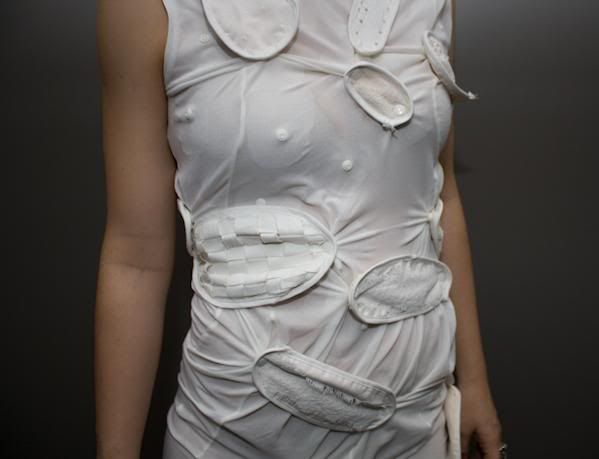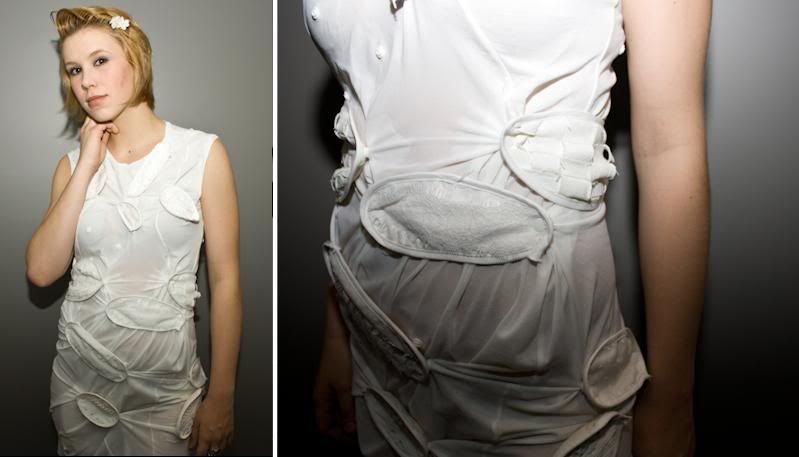 The dressing Ninja: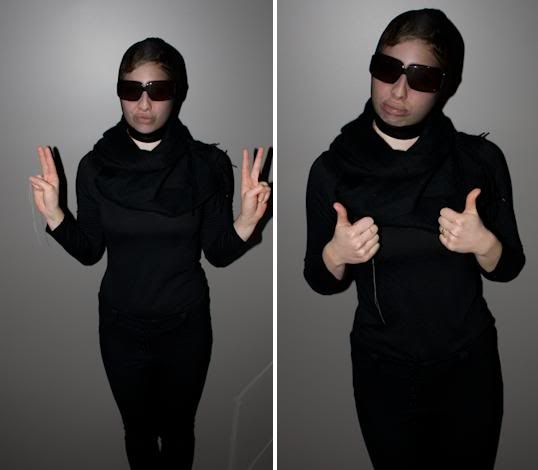 The second wedding dress: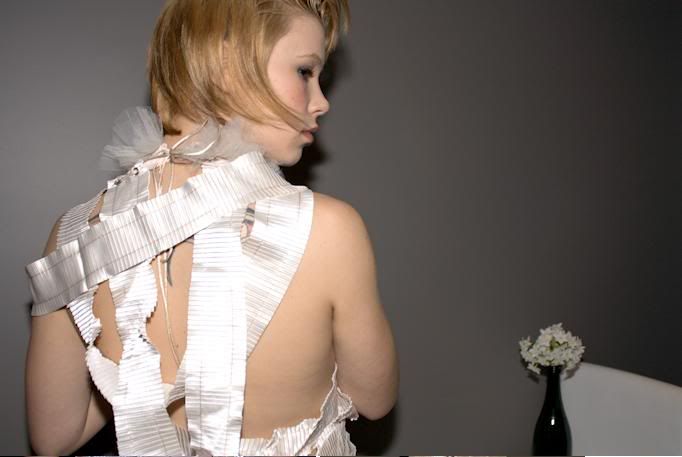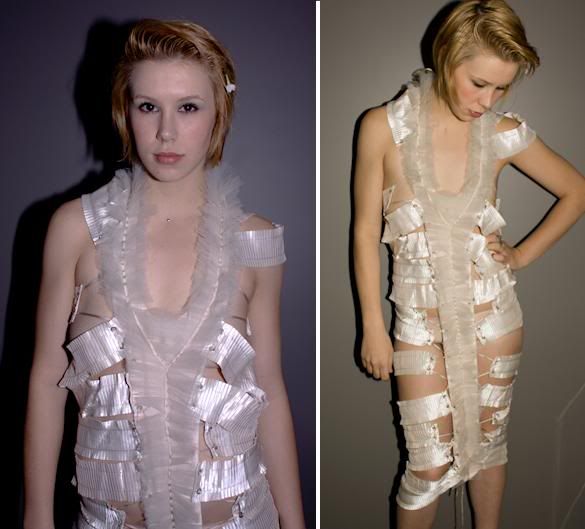 The set: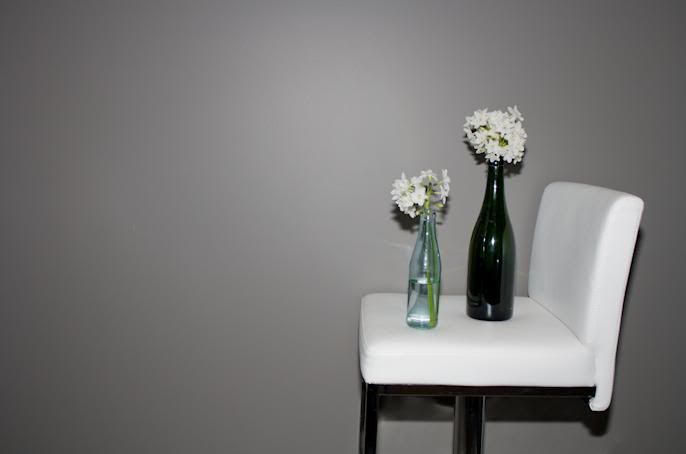 The third wedding dress: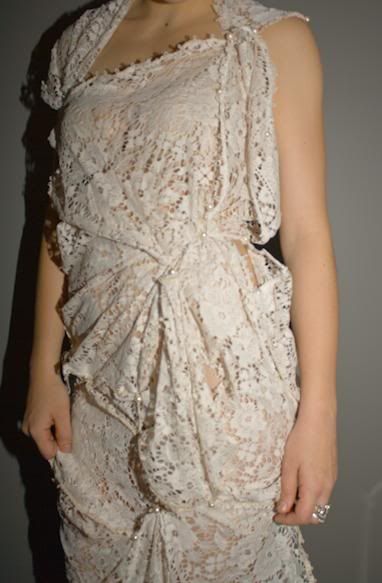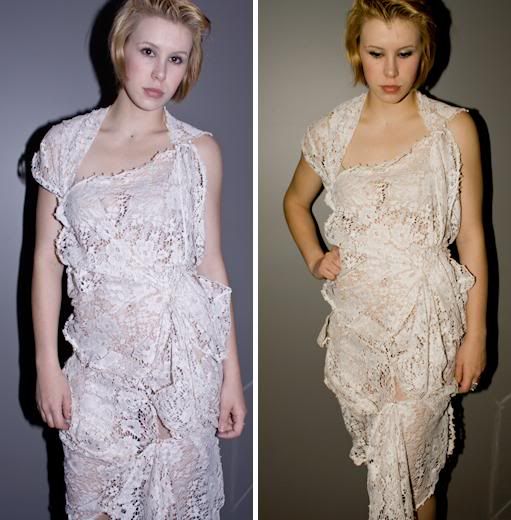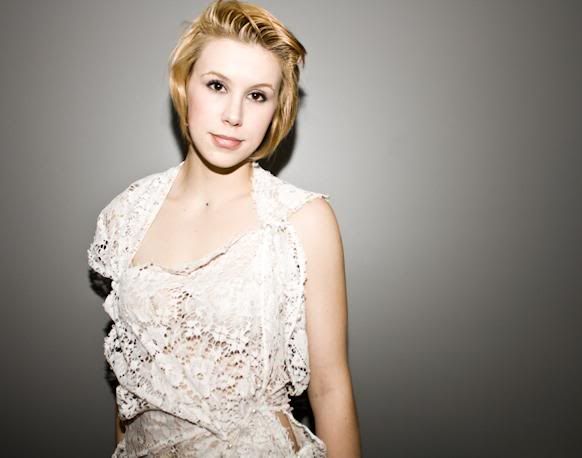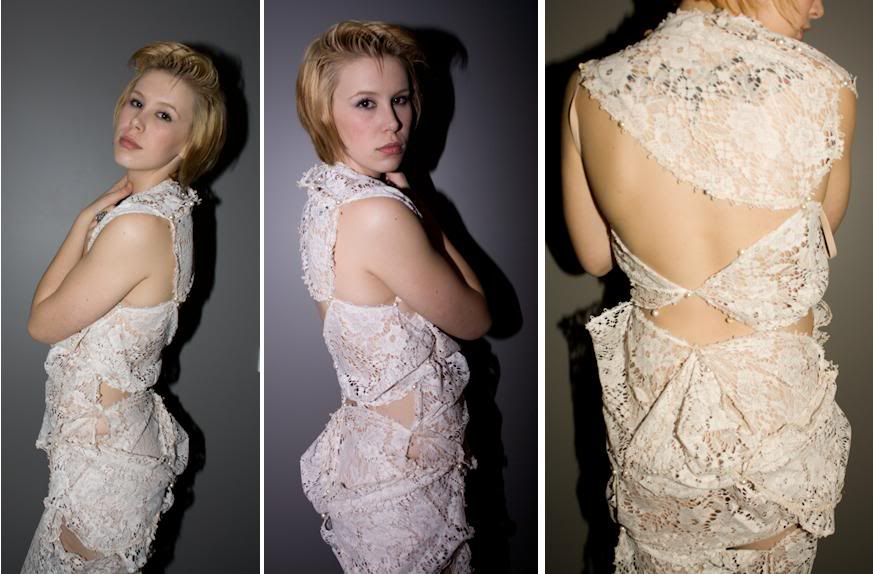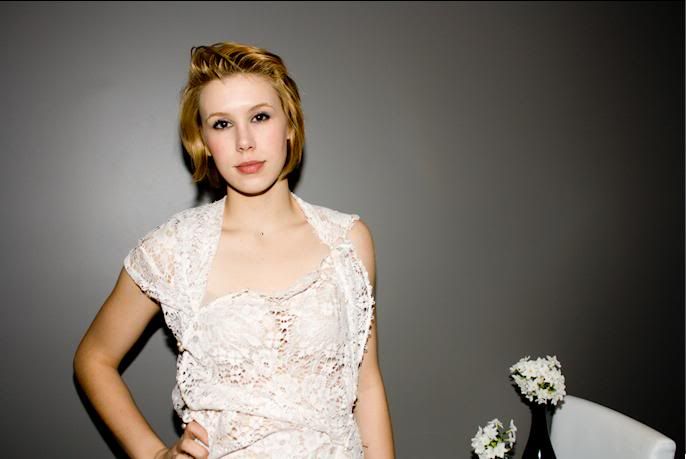 The fourth wedding dress: